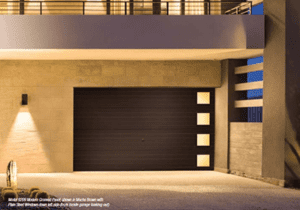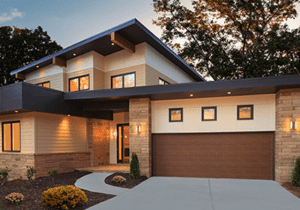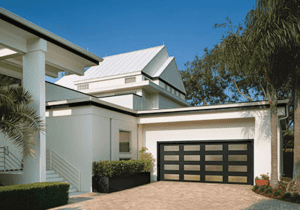 Clopay Modern Steel Garage Door Overview
Material: steel
3, 2 or 1-layer construction
Insulation: 2″ or 1-3/8″ Intellicore® polyurethane, or 2″, or 1-3/8″, or 1-5/16″ or 7/8″ polystyrene
Insulated door R-Values from 4.4 to 18.4
Panel options: flush or grooved steel panel design
Color options: 13 factory finishes
Window Glass: multiple glass and window options
Comes with spade lift handles and step plates (decorative hardware options available)
Modern Steel Garage Door Brochure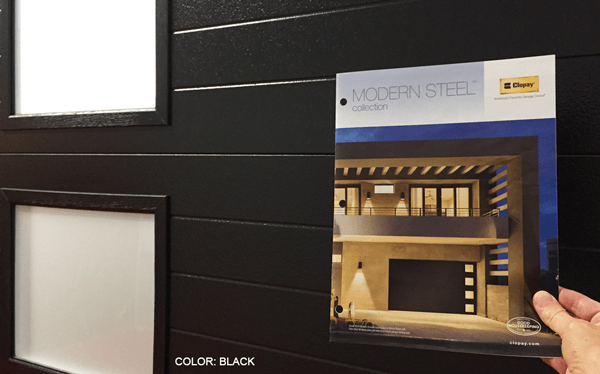 Modern Steel Collection Brochure
Not All Garage Door Companies Are The Same

One Clear Choice is the Master Authorized Dealer for Clopay Garage Doors.
Clopay is the only manufacturer that offers the Gold Bar warranty package and is backed by the "Good Housekeeping Seal of Approval".
We also offer quality products from Ankmar, CHI, and Amaar.
Along With Being The Clopay Master Authorized Dealer In Colorado We are The LIftMaster Provantage Dealer. We Only Use Employees So You Don't Have To Worry About An Uninsured Sub-Contractor Coming To Your Home. Our Technicians Are Required to Perform Back Ground Checks. We have More Positive Reviews than Any One In More Places Than Anyone. We Show Up In uniforms and Easy To Recognize Marked Vehicles We are The Only Company To Post Installed Pricing. No One Can Match Our Credibility, No One Is As Transparent and We Will Not Be Beat on Price! We have A Low Price Guarantee in Writing That Pays You!
Modern Steel Garage Door Pricing
Modern Steel Doors are special order doors.
Please call 303.565.6409 or contact us for pricing.
You may also be interested in these similar doors:
Color Options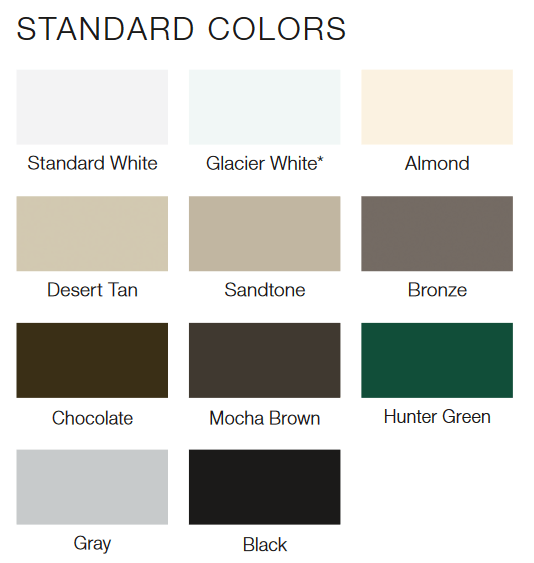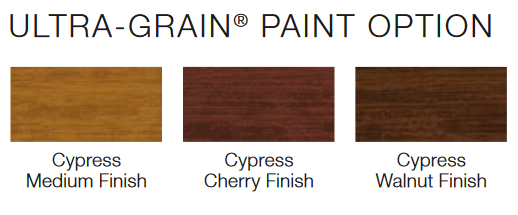 Intellicore Insulation Technology