CALL TO SCHEDULE AN APPOINTMENT WITH GARAGE DOOR DESIGN SPECIALIST IN LOVELAND! ON 29TH.
Our Staff Is Here In Loveland, Co., to Help You Design Your Dream Garage Door. To Insure That You Receive The Best Experience Please Call For An Appointment. Garage Doors Have Come A Long Way With Regard To Design and We Want To Make Sure You Are Taken Care Of. You May End Up Waiting If You Do NOT Call Us First.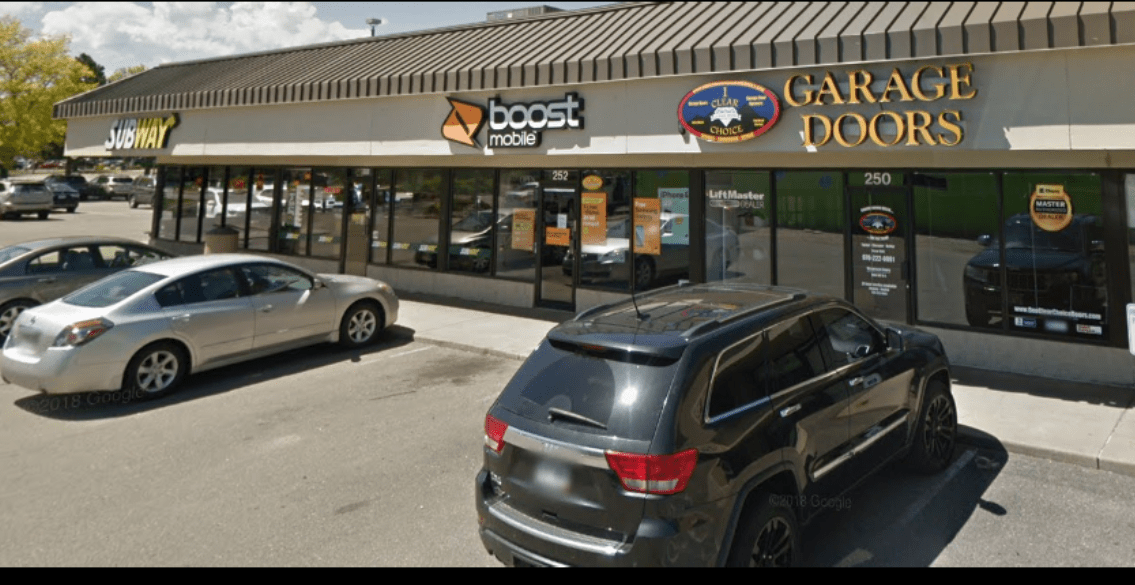 Make An Apointment To Talk To A Garage Door Design Specialist
     Our Highly trained Garage Door Specialist Can Help You Figure Out What Works Best For You. They Will Go Over Garage Door Design, Color Options and Models To Choose From. They Will Work With You On Helping You Design Your Garage Door With the Use Of The Clopay Garage Door Imagination Tool and The MY DOOR system that is Exclusively For Clopay Master Authorized Dealers. Because We Can Install Any Garage Door You Like We Will Help You Decide Which Brand Is Best For You.  
    Garage Doors Have Come A Long Way. The Designs and the Construction Available Were Not Here 10 Years Ago. If You Are Going With A Designer Garage Door In Castle Rock, No One Installs More Than Us. We Can Help!
The Loveland,Co. Garage Door Showrooms Are Available Monday - Friday 10-4 Although Walk Ins' Are Welcome Due To The Limited Availability Of Garage Door Specialist. Appointments are HIGHLY RECOMMENDED
Pre-Paid Retail Garage Door and Garage Door Opener Parts Pick Up:
We are a Full Service Garage Door Company. We Do Not Recommend Retail, Especially If  You Do Not Know What You Need. Save Yourself Time And Frustration and Hire A Castle Rock Garage Door  Professional.
Garage Door Design Specialist- Trained to Help You Find the Garage Door Of Your Dreams
Customer Service And Dispatch Manager- Trained To Get Customers With Technical Questions On The Schedule With A Garage Door Technician
Qualified Professional Garage Door Technician- Trained to Diagnose and Explain Solutions To Current Garage Door Problems as Well as Prevent Future Problems. 
Retail Customers Must Know Exactly What they Need, Make An Appointment and Pre-Pay In Order To Insure That The Product they Are Looking For Is Available For Pick Up. Pre- Paid Delivery is Recommended. If You Do Not Know What You Need Then A Service Call Should Be Scheduled With A Tehcnician.
RETAIL DELIVERY, CO. 720-279-1601