Garage Door services 
GARAGE DOOR SERVICE ONLY $29.00
GARAGE DOOR SERVICE NORMALLY $98.00 ONLY 29.00
GARAGE DOOR SERVICE / OPENER INSPECTION INCLUDES

:


LUBE ALL ROLLERS, HINGES, TRACK AND BEARING PLATES TIGHTEN HINGE BOLTS, INSPECT, CABLES AND DRUMS FOR FRAYS AND FRACTURES, CHECK RIGHT AND LEFT SIDE CABLE TENSION, AND ADJUST SPRING TENSION IF NECESSARY. INSPECT BOTTOM FIXTURE AND INSPECT GARAGE DOOR OPENER.

GARAGE DOOR OPENER SERVICE, REPAIR AND INSTALLATION * GARAGE DOOR SERVICE REPAIR AND INSTALLATION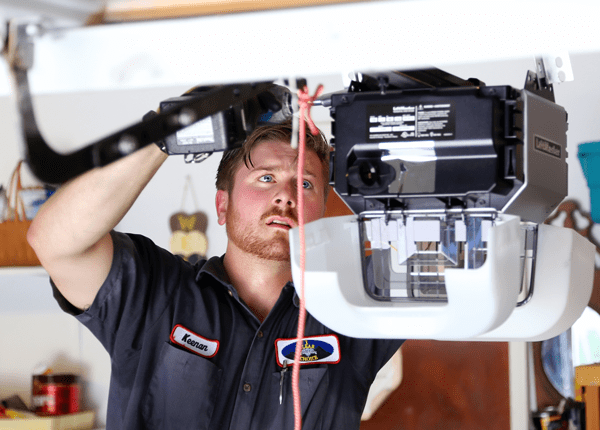 Contact Us for Additional Services
More Information about our services and PRICING:
One Clear Choice Garage Doors has been Providing Garage Door services in Denver, CO communities since 1998.  You have found the only Website that has pricing available for the Garage door Services That We provide every day! We aim to provide the same convenient service that has made us a leader in the garage door industry. Our garage door technicians are highly trained and vetted with background checks so we can ensure you feel safe in your home. We only provide the highest quality garage door products and services ensuring we do it right the first time. 
Please feel free to contact our friendly staff with any questions you have regarding our garage door services.
YOUR ONE CLEAR CHOICE FOR GARAGE DOOR SERVICE!
We Are The Clopay Master Authorized Dealer and LiftMaster ProVantage Dealer For Colorado. Credibility you Can Trust!
SHOWROOMS IN DENVER, CASTLE ROCK, COLORADO SPRINGS AND LOVELAND


Google AD Customers Help Keep Prices Down and Please Help Us Track Our Advertising And Call One Of The Following Numbers. All Numbers Will Lead you to A qualified Customer Service Representative They Are used to Track Performance Only

Denver (720) 805-3677 North Colorado (970) 289-0679 South Colorado (719) 297-7767
google organic (719) 203-2783 South

Google Organic (720) 316-5747; (720) 256-2064 Denver
Google Organic (970) 235-2887 North
Google AdWord Castle Rock – (720) 805-1922
Google Places Colorado Springs (719) 204-4551 
Denver Garage Door Showroom
Loveland Garage Door Showroom
Castle Rock Garage Door Showroom
Colorado Springs Garage Door Showroom
Garage Door Service Repair and Replace Alpharetta/Roswell Garage Door And Entry Door Showroom
Garage Door Service Repair and Replace Kennesaw Garage Door And Entry Door Showroom