Littleton, Colorado Garage Door Service, Repair And Replacement Pricing
One Clear CHoice Has Been  providing Garage Door Service For Littleton, Co. Since 2004.
We Have Four Garage Door Showroom Locations and Two Show Rooms Our Denver Showroom is a 12, 000 sq ft Facitlity. With 2,000 Sq Feet Of Showroom Floor.
We Have Technicians That Are Employees and they are Locally Dispatched to You In Littleton.
We have A Show Room In Castle Rock Right Next to the Outlets WIthin 20 Miles of Downtown Littleton.
We are The Only Company That Post Pricing On Just About Everything We Do. We Even Post Our Discounted Prices.
Don't Take A Chance Make A Choice All Garage Door Companies are Not The Same. We Have Developed A Reputation Of Honest Value Focused Work That Is Affordable. We Are Backed By The Garage Door Industry Leaders Clopay and LiftMaster. No One Else Can Say That. That Is Credibility You Can Trust And Should Expect.
How Much Does Garage Door Repair, Garage Door Replacement, Garage Door Installation Cost In Littleton, Co.?
Here Are Some Pictures Of Littleton Garage Door Installations Taken By Our Techs.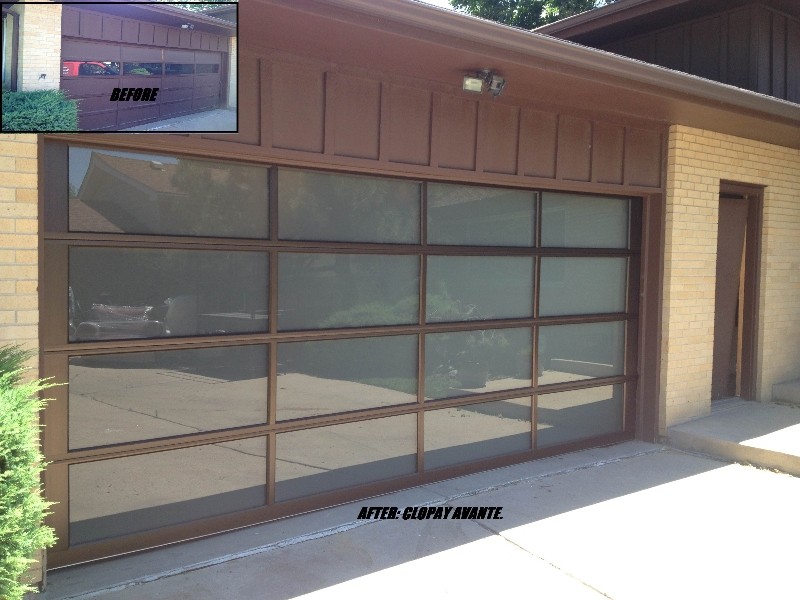 Denver Show Room Less than 15 Miles From Downtown Littleton
Castle Rock Show room Less than 20 Miles From Downtown Littleton.
Other One Clear Choice Garage Door And Entry Door Showroom Locations Open To The Public.
Garage door service Littleton (720) 328-7861