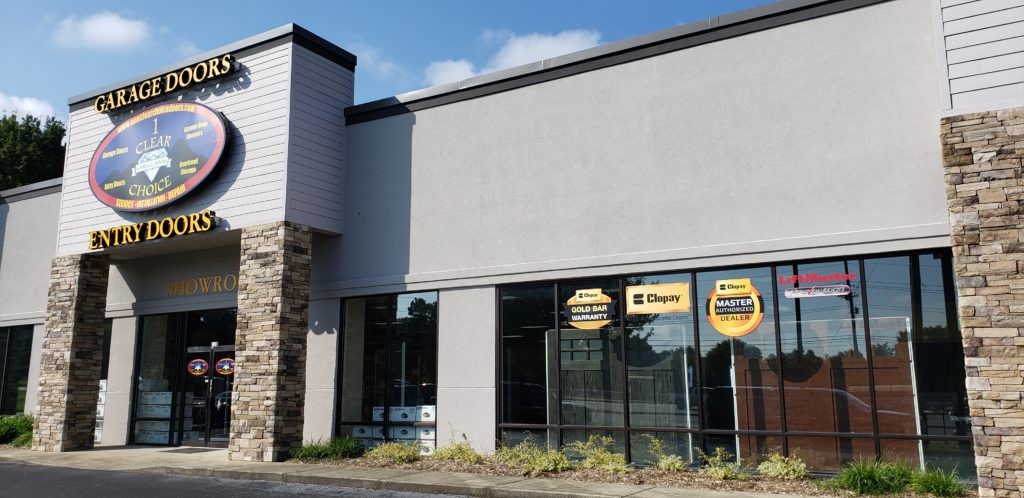 LIFTMASTERS BEST OPENER EVER

WHAT MAKES IT GREAT
Lifting the standard for garage innovation
LiftMaster's Next Gen garage door openers are packed with premium features and enhanced capabilities—opening the door to new opportunities .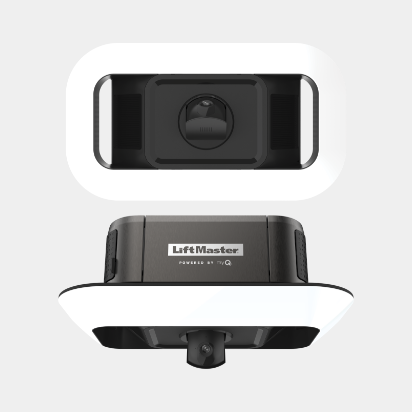 Exclusive, purpose-built design
New sleek, attractive metal housing and advanced integrated LED lighting that can't be found in garage openers at big box stores or competitor offerings.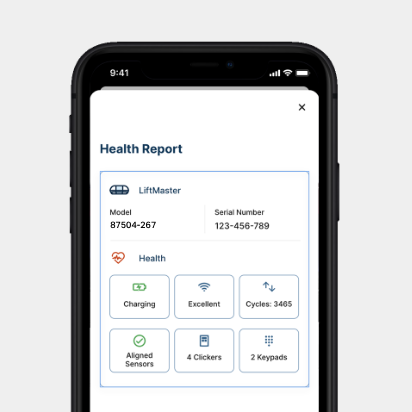 Remote diagnostic capabilities
Take the guesswork out of service repairs with remote diagnostic capabilities.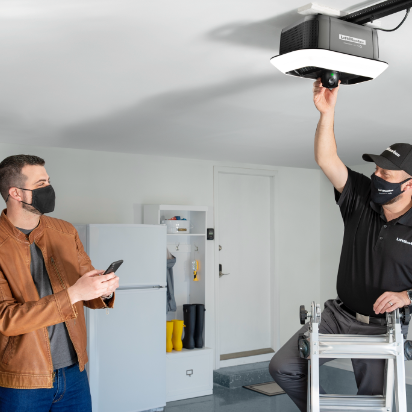 Enhanced myQ® connectivity
Next generation garage technology includes Bluetooth connectivity for easy connectivity in less than 4 minutes and enhanced memory to support new myQ features and solutions.
RECIEVE superior customer service with myQ Diagnostics™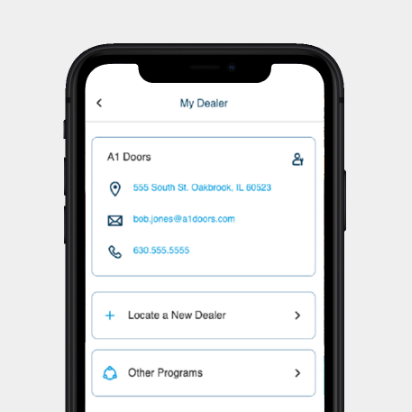 Create a Digital Sticker
Create a digital sticker in the myQ app where your Dealer contact information is stored so customers can easily contact us  when there is an issue.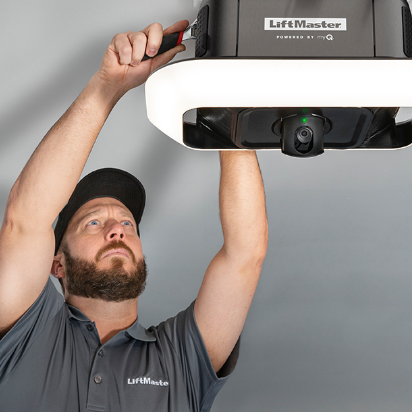 Be more efficient
Eliminate repair guesswork with real-time myQ Diagnostic reports. Helps Us  Know which tech to send and always have the correct parts on hand to fix it the first time.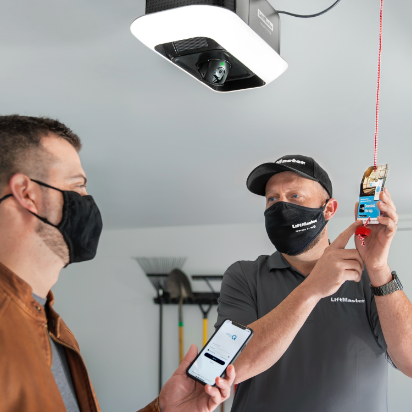 WHAT DOES IT DO?
THIS OPENER IS IN A DIFFERENT CLASS. IT IS A NEW WAY OF LOOKING AT HOME SECURITY.
IT DOES EVERYTHING THE PREVIOUS MODELSHOWN BELOW DID AND MORE….
PREMIUM BELT DRIVE GARAGE DOOR OPENERS. CAMERA. LIGHTS. LOCKS. BATTERY BACK UP. WIFI. SAFELY MANAGE YOUR GARAGE FROM ANYWHERE!
MAKE YOUR HOME SAFE! LIGHT. LOCK. CAMERA.
GARAGE DOOR REMOTES, GARAGE DOOR KEY PAD, GARAGE DOOR KEY CHAIN, GARAGE DOOR GEAR AND SPROCKET ASSEMBLY AT RETAIL PRICES. DELIVERY WITHIN 15 MILES OF ANY OF OUR LOCATIONS.
Garage Doors Are Not Just For Opening The Garage Door Any More!
Garage Door Openers Are Not Just For Opening Your Garage Door AnyMore! Garage Door Openers Add Safety. Garage Door Openers Light The Dark Corners. Garage Door Openers Secure Your Deliveries.  Garage Door Openers Are Whole Home Systems! Read More Here.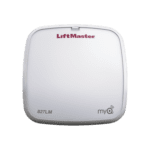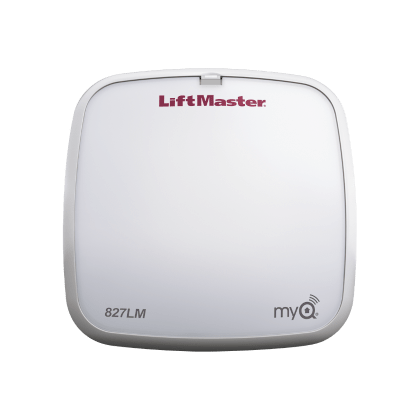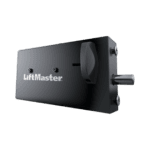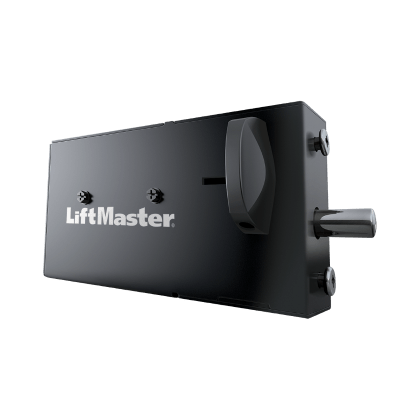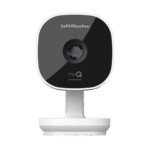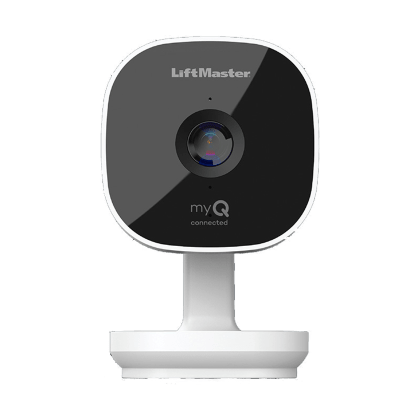 GARAGE DOOR WIFI UPGRADES
GARAGE DOOR ACCESORIES ARE AVAILABLE AT ANY OF OUR LOCATIONS FOR RETAIL PURCHASE AS WELL AS PROFESSIONAL DELIVERY AND INSTALLATION. YOU CAN ADD ALL OF THESE ACCEPT THE AUTOMATIC LOCK TO EXISTING GARAGE DOOR OPENERS. YOU CAN ADD THE LIGHT, ADND THE LOCK TO ANY GARAGE. EVEN OTHER BRANDS LIKE GENIE AND LINEAR!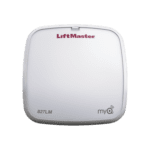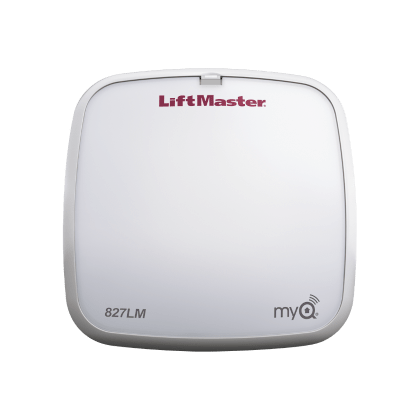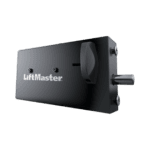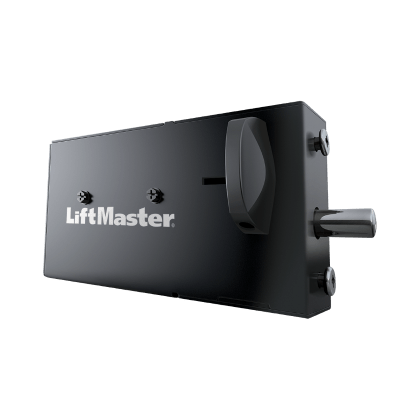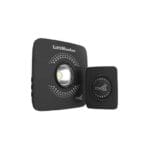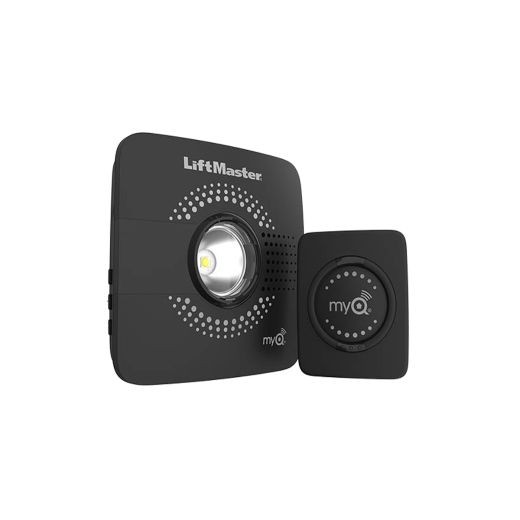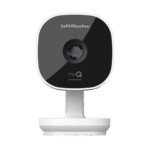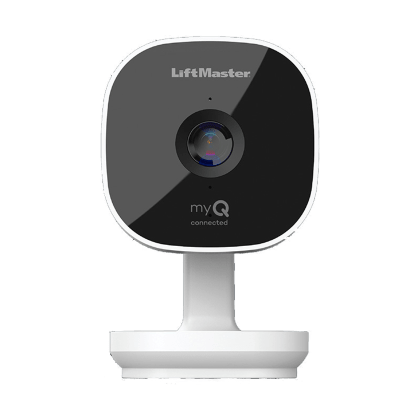 GARAGE DOOR OPENER PRICING
OVER 1000 POSITIVE REVIEWS
Locations
Contact Us or Visit One Of our Three Garage Door Showrooms:
    
NORTHERN COLORADO REVIEWS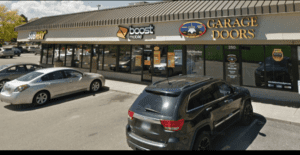 GARAGE DOORS LOVELAND COLORADO (NORTHERN COLORADO)
DENVER, COLORADO REVIEWS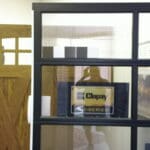 GARAGE DOOR SERVICE AND REPAIR IN DENVER, COLORADO

SOUTH DENVER REVIEWS
COLORADO SPRINGS REVIEWS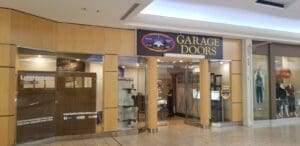 GARAGE DOORS AND GARAGE DOOR OPENERS IN COLORADO SPRINGS, COLORADO.

ABOUT US VIDEOS
GARAGE DOOR OPENER INSTALLED PRICING LOVELAND, CO.
GARAGE DOOR OPENER INSTALLATION PRICING DENVER, CO.
GARAGE DOOR OPENER INSTALLATION PRICING CASTLE ROCK, CO.
GARAGE DOOR OPENER INSTALLATION PRICING COLORADO SPRINGS, CO.
GARAGE DOOR OPENER WALK THROUGH
HERE IS THE BASIC GARAGE DOOR OPENER WALK THROUGH FOR A LIFTMASTER GARAGE DOOR OPENER. USE THE CODE 6409 TO VIEW IT. SAFETY EYE ADJUSTMENTS ARE THE MOST COMMON PROBLEM CUSTOMERS HAVE. THEY ARE REALLY EASY TO ADJUST YOURSELF AND DO NOT REQUIRE A TECHNICIAN. HOWEVER, IF YOU LIKE WE CAN SEND A TECHNICIAN OVER. OPENER SERVICE AND GARAGE DOOR INSPECTIONS ARE 29.00 AFTER DISCOUNTS.
SAFETY EYE ENGAGED
SAFETY EYES ENGAGED
Safety Eye Engaged. Adjustment Required:
     Although your Garage door And Garage Door Opener Should Be Serviced At Least Every Two Years Safety Eyes Adjustment is NEVER COVERED UNDER WARRANTY and Does NOT require A Qualified Garage Door Technician.
     We Recommend Having Your Door Serviced Though If you Have Not had It Done In Two Years To Insure That Everything Is Working Okay out Side Of your Safety Eyes.Garage Door and Garage Door Opener Service From One Clear Choice Includes Safety Eye Alignment and is Only 69.00 after Discounts.
SENSITIVITY ENGAGED
Sensitivity Engage. "Excessive Force On Close Command"
The Following Problems Can Result In Sensitivity Engaging and Keeping Your Door From Closing. ALL of the Below Conditions Require A Qualified Technician in Order To insure Repairs Are Done Correctly:
Pressure From an Object in The Doors Path That binds The Door. 
Pressure From Binding Caused From Failing Parts Such As End Bearing Plates and Rollers
Pressure From Springs That Are The Wrong Size.
PRESSURE FROM BINDING
Pressure From an Object in The Doors Path That binds The Door. 
Your Garage door Opener is Designed to Reverse if An Object is in The Way. When The Opener Feels Pressure Due To any Type Of Binding It Will Reverse So That It Does not Create An Unsafe Condition.
Pressure Can Come From Failing Parts. The Most Common Parts That Can Bind The Door Are Bad Rollers, Bad End Bearing Plates And Over Sized Springs or Kinked Springs.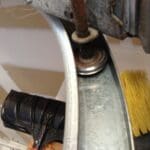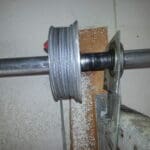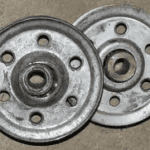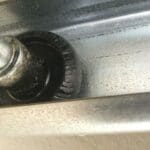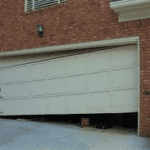 GARAGE DOOR OFF TRACK
Garage Door Off Track. Cables Off Drum. Rollers Out. Immediate Service Required:
in extreme cases Garage Doors Will Come Off Track. Usually The Opener Will Warn You by Not allowing The Garage Door To Close. The Garage Door Is At Risk Of Complete Failure. This Risk Becomes Imminent With Each Attempt. With Repeated Effort The Garage Door Cables Can Release From The Drum and the Garage Door Will Fall Off Track. DO NOT ATTEMPT TO FIX A DOOR OFF TRACK IF YOU ARE NOT A QUALIFIED TECHNICIAN. ATTEMPTING TO FIX THE GARAGE DOOR COULD CAUSE THE GARAGE DOOR CONDITION TO GET WORSE. THIS IS DANGEROUS AND COSTLY.