GARAGE DOORS CASTLE ROCK, CO.
GARAGE DOORS COLORADO SPRINGS, CO.
GARAGE DOORS LOVELAND, CO.
OVER 1000 POSITIVE REVIEWS
FOUR CUSTOMER FRIENDLY SHOWROOMS. CREDIBILITY YOU CAN TRUST AND SHOULD EXPECT!
Locations
Contact Us or Visit One Of our Three Garage Door Showrooms:
NORTHERN COLORADO REVIEWS
DENVER AND COLORADO SPRINGS REVIEWS
ABOUT US VIDEOS
THE GARAGE DOOR INDUSTRY LEADERS HAVE CONFIDENCE IN US. YOU CAN TOO!
We Have Developed A Reputation Of Being Honest, Value, Focused and Affordable. We Are The Only Garage Door Company To Post Pricing For Repairs and We Are Backed and Trusted By The People You Trust. Don't Take A Chance Make A Choice.
Over 1000 Verifiable, Real customer Reviews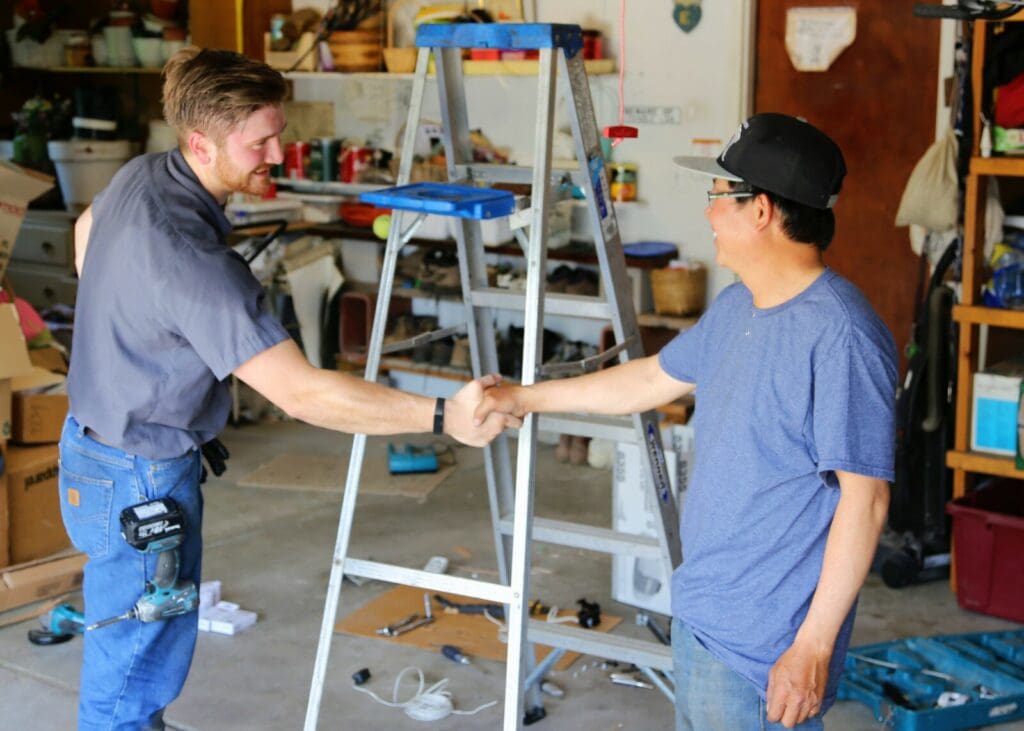 One Clear Choice Garage Doors has over 800 verifiable customer reviews from third party consumer advocate sites including Google, Angie's List, Tom Martino, Dave Logan, Home Advisor (previously Service Magic) and Yelp.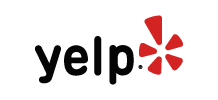 ---
One Clear Choice Garage Door Customer Reviews –  Denver 12,000 sqft Showroom
Denver Google Places Location