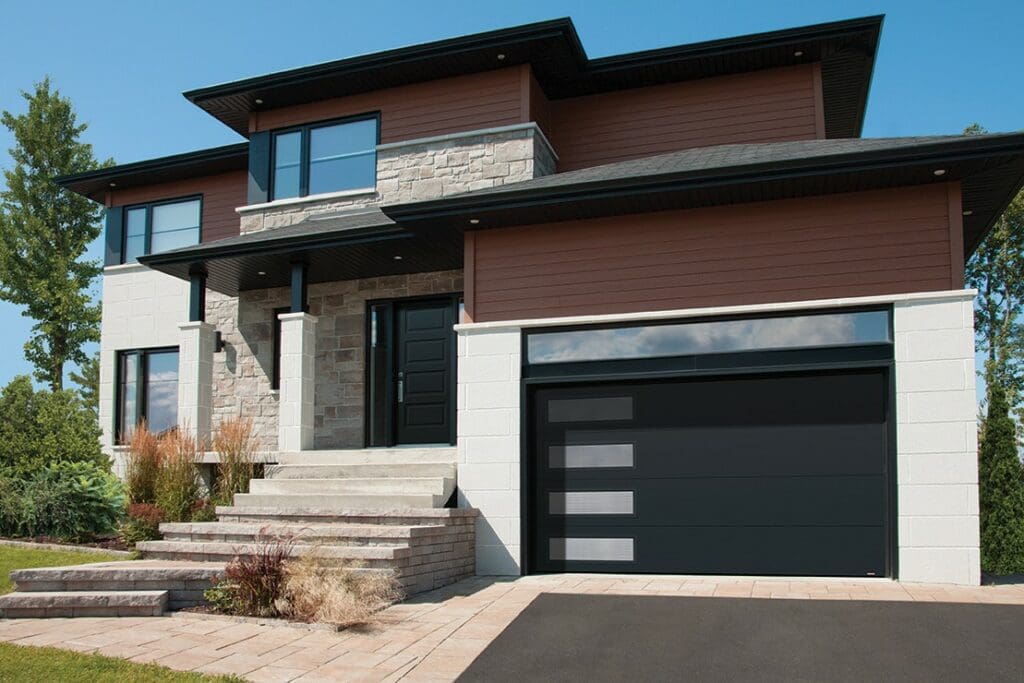 One of the best things about summertime is going on vacation. Here's an excellent article we found on ways to keep your home extra safe while you're away. One of the items they mention on the checklist is to turn off your electric garage door so that so thieves won't be able to open it using a universal remote. Great tip!
Read more:
Getting away from it all … isn't that one of the great things about summer? Whether you own a vacation home, or you're planning a vacation to a favorite place, the key word is "vacate." While you're gone, your house will be unattended (and if you have a second home, it's probably unattended quite often). Will everything be safe? You may take certain precautionary measures — stopping the mail, locking doors and windows — to thwart thieves. But many things can go wrong inside your home with electric devices, plumbing, or even your home's air quality.
"Fortunately, with today's technology, there are ways to monitor what's going on even when you're not there," says Dave Borowski, spokesperson for Direct Energy Protection Plans. Here's how to ensure home safety even when you're not home:
Install timers on lights. This is a standard tip to make your home look occupied, but it also saves energy — imagine the wattage waste if a light is on 24/7! Be sure to test those timers before you leave.
Unplug certain home electronics such as your desktop computer, TV, coffee pot and alarm clocks. You'll save energy, you won't worry that you accidentally left them on, and you'll protect them from any power surges that might occur while you're away. Turn off your off your electric garage door, too, so thieves won't be able to open it using a universal remote.
Take the portable GPS out of your car if you're using long-term parking at an airport. Thieves will know you're not home — and they can use the device to find out where you live.
Get in touch with your security monitoring company to let them know you're going away, and make sure they have contact info for you that is current and correct.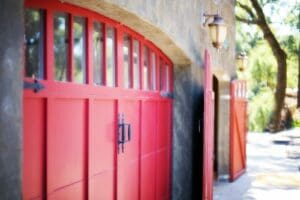 Being able to monitor your home from a distance gives you an extra measure of protection — whether you're away from your primary residence or you have a vacation property.
Adjust the temperature from anywhere. Clearly, you don't want the air conditioning going full blast when you're away! "Imagine you're at the airport, ready to go away, and you realize you forgot to adjust the thermostat — you'll be cooling the house for two weeks while you're on a cruise," says Borowski. "With The Comfort Sentry Thermostat, all you have to do is open your smart phone, and set the thermostat to 'vacation' mode." Then you're literally good to go!
Keep humidity controlled. You might think you don't need the AC on at all when you're away — but that could be a mistake. "The real problem isn't temperature, but humidity," explains Borowski. The house can cool down quickly if it's hot, but steamy or rainy weather could create damp, musty indoor air that's a breeding ground for mold. "Comfort Sentry has a device to monitor relative humidity. If your home gets too wet and steamy, it will automatically put on the AC or a dehumidifier in the house when you're gone."
Keep tabs on a vacation home. That home-away-from-home can be great, but how will you know if a problem arises? "New technology allows homeowners to monitor what's going on, no matter where you are," says Borowski. You can get a message to your phone that a home several states away is too hot or too cold, that a sump pump isn't working, and so on. That will give you a vacation from worry!
Source: http://www.chron.com/sponsored/directenergy/article/Keeping-your-home-safe-A-vacation-checklist-4561679.php