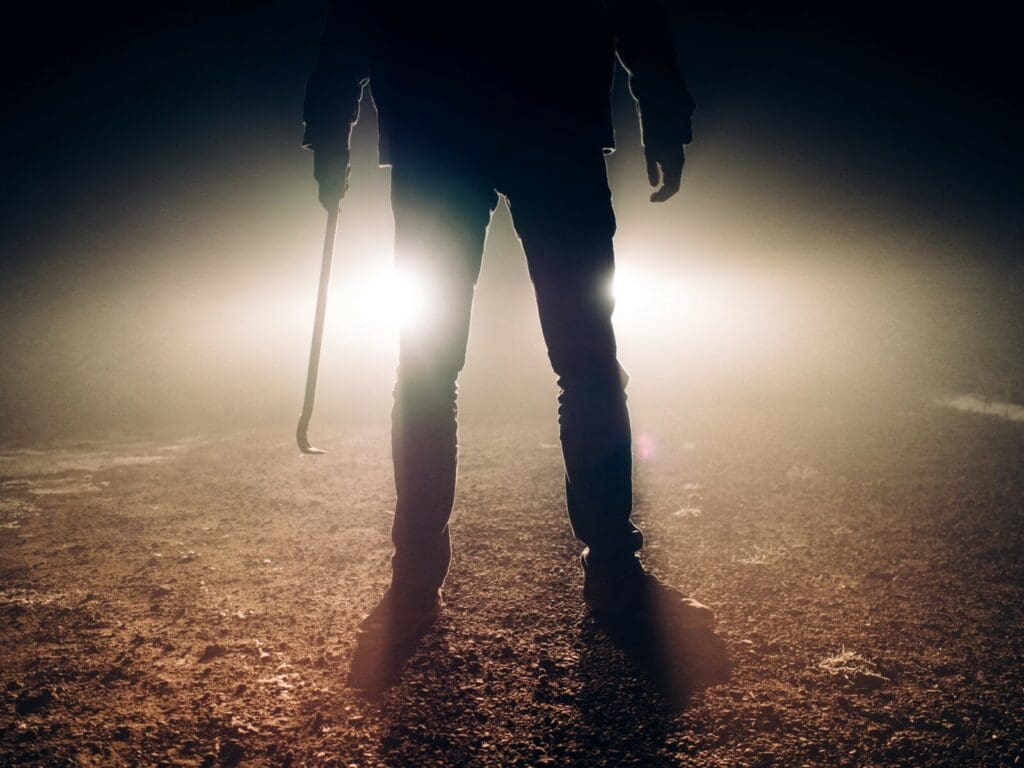 The unfortunate truth is that garage theft is an increasing threat in the Denver Metro Area. Members of Channel 7 interviewed a One Clear Choice representative to learn preventative actions you can take to ensure you are not the next victim.
With the right help and equipment, you can secure your garage to effectively protect your car, belongings, and family.
There are a number of solutions you can find online that can help prevent a potential threat, including:
Install a security system
Don't leave your garage remote in your car
Use motion detection lights
Secure your emergency lock with a zip-tie
Continuous maintenance on mechanical parts
Many of these solutions are simply a deterrent and may not be suitable for the long term garage theft protection.
One Clear Choice has garage safety options and products that are durable and will outsmart even the most seasoned burglars. For example, the patent pending SecureShield Device will eliminate the easy overhead garage door break-ins by protecting the emergency release lever from outside access. At the end of the day, we will ensure that your property is secure and protected.
Visit our services page to find out more and see the full list of what our team has to offer!